Much like Chinatown, Little Tokyo, and Thai Town, the Salvadoran community needed a place to call their own. In the summer of 2012, community members came together to register an area south of downtown near the intersection of Pico Boulevard and Vermont Avenue as the El Salvador Corridor.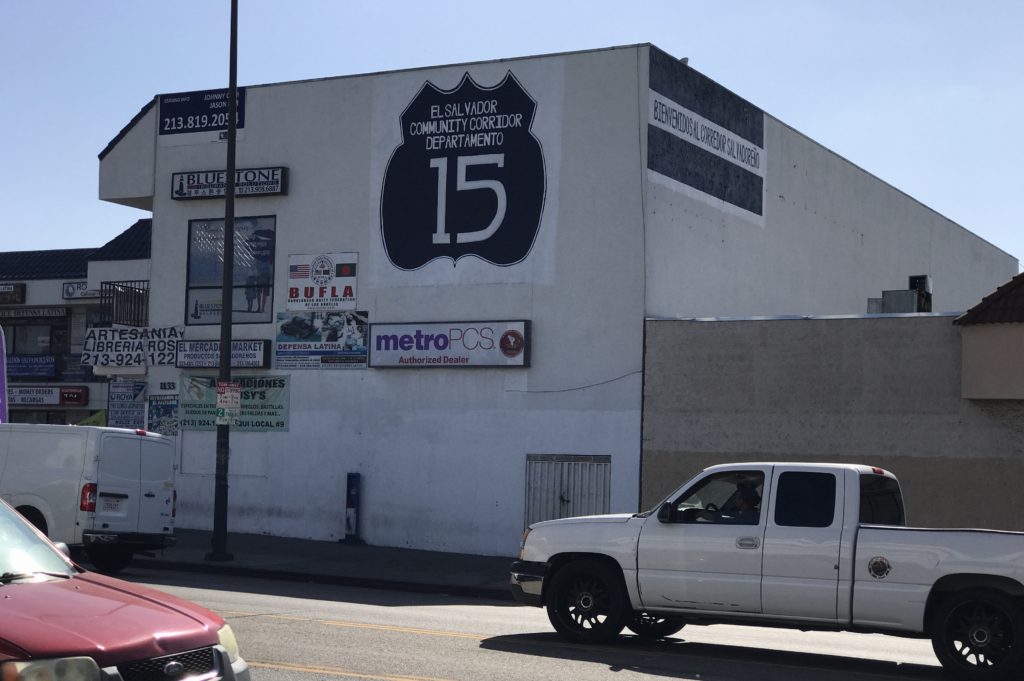 The Corridor serves as a physical space for Salvadorans to feel affirmed in their place in Los Angeles, as well as a symbolic representation of their strength and unity as a people. Vibrant Salvadoran imagery and murals can be seen on street poles and business walls, visually claiming the neighborhood as uniquely theirs. The smell of pupusas and yuca frita reminds the community that their heritage is alive and well here.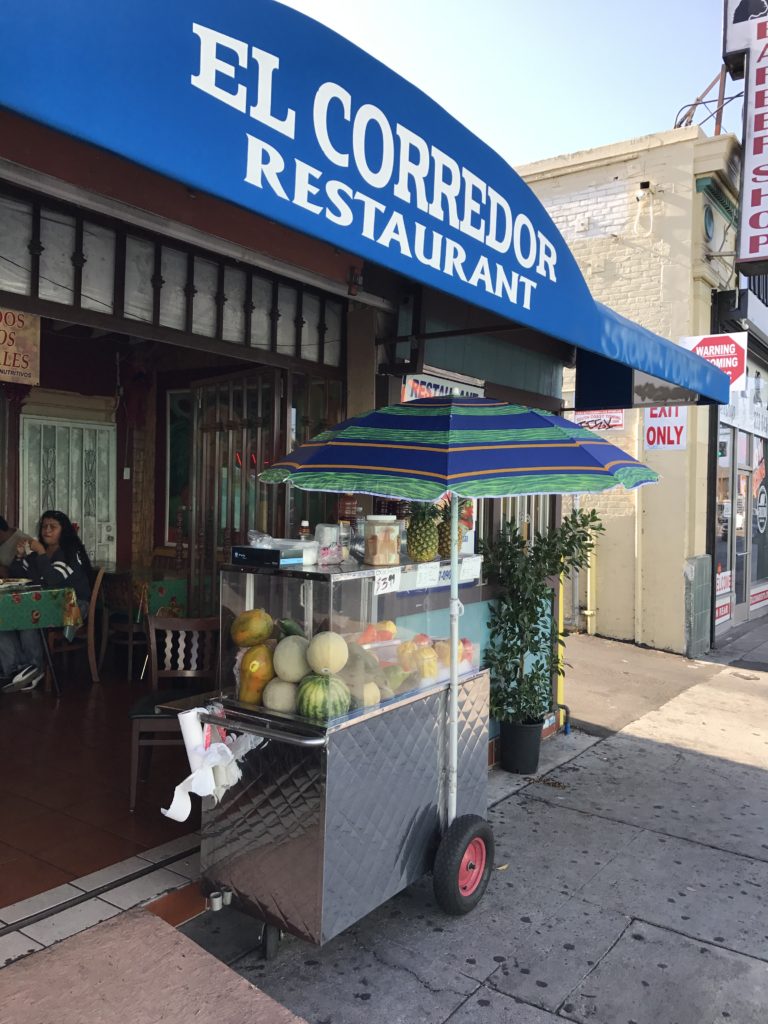 It is estimated that nearly 1 million Salvadorans reside in the Los Angeles area and the Corridor stands as recognition of that population's impact on the city. The designation encourages would-be business owners to set up shop in the Corridor to tap into a thriving community looking to support their local economy. The El Salvador Corridor allows older Salvadoran residents to feel at home once again with their children feeling a sense of pride in their community.