Every community needs a space to come together and process the issues impacting them through discussion and self-expression. Eddy M. Gana Jr. and Stephanie Sajor are spoken word artists, community organizers, and co-founders, along with Janice Lobo Sapigao, of Sunday Jump, a community open-mic night dedicated to lifting up the voices of Historic Filipinotown.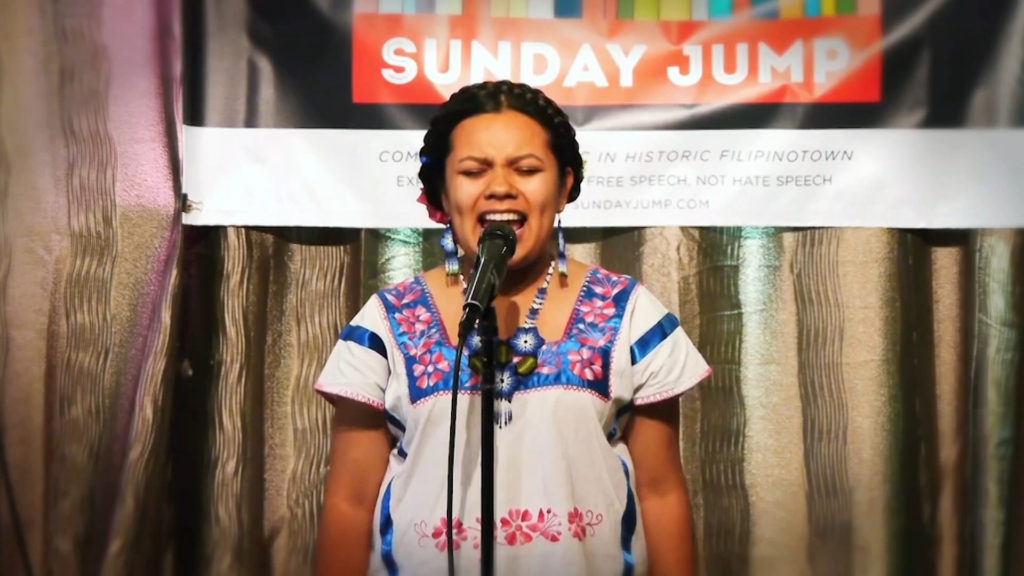 Held primarily at the Pilipino Workers Center, Sunday Jump is a unique event in that it is curated to include a mix of performing artists and visual artists along with a community spotlight segment each month. The community spotlight is a segment that highlights an organization, business, or service within the Filipino community. Sunday Jump aims to uplift the voices of people of color and newcomers.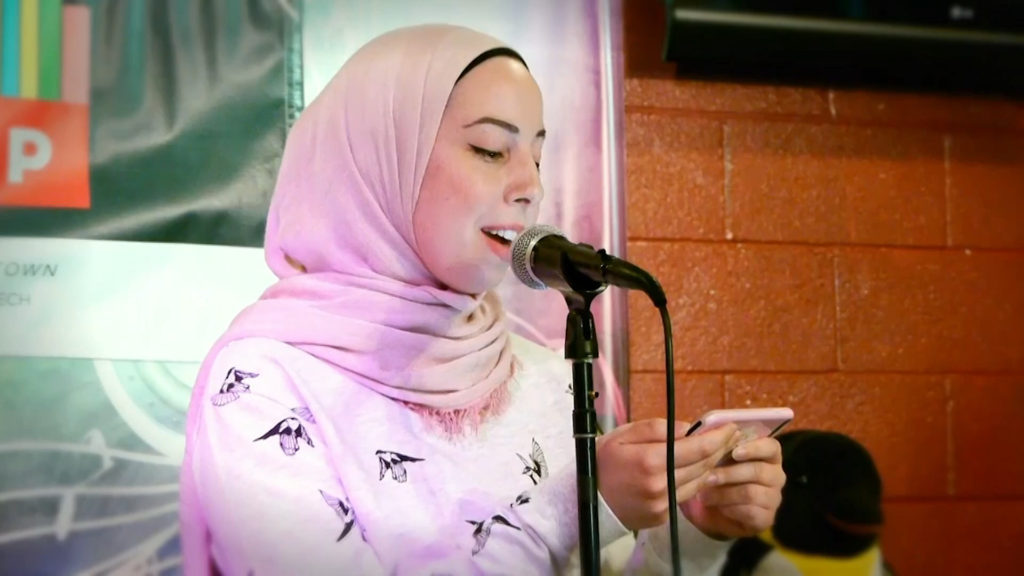 Gana was born in San Francisco and had a calling from a young age to express his experiences and those of his community through language. When he discovered the medium of spoken word poetry, he was able to crystalize his thoughts and embody them on stage. Along with partner Sajor, they perform as Steady and tackle themes of cultural identity and social injustice. Their work portrays the struggle many people with immigrant parents face: not being American enough for Americans, and not being Filipino enough for Filipinos. Steady and Sunday Jump are active reminders that Historic Filipinotown does not just exist as an homage to the past, but that it is currently thriving and creating new moments of history.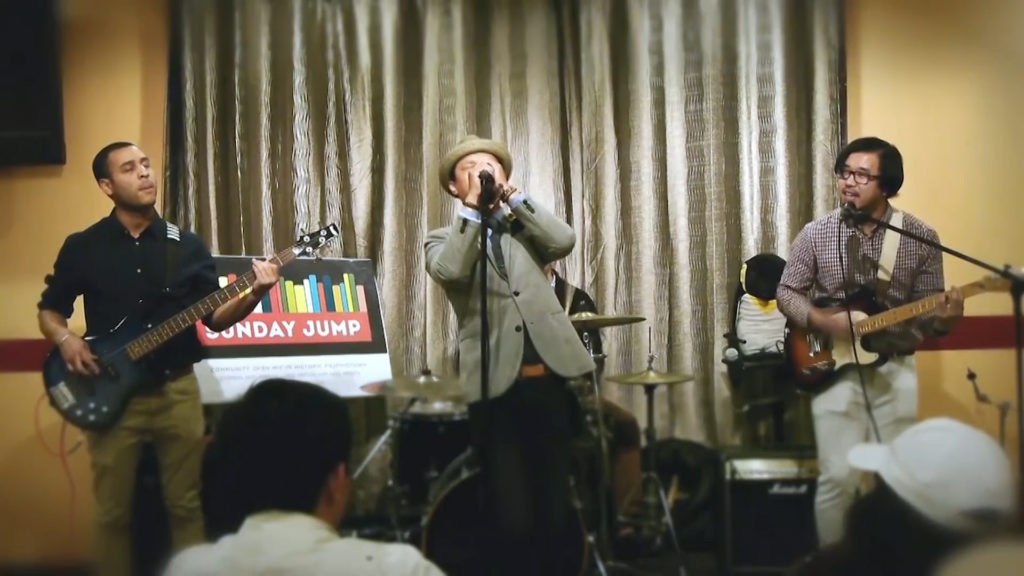 *The video profile above includes contributions by students from SLAB, the Spatial Analysis Lab at the University of Southern California Price School of Public Policy.