Tropico de Nopal Gallery and Art-Space gives the Westlake community, and Los Angeles at large, a physical space to share and rejoice. The name of the space is a combination of references, first to the nopal (cactus) that is present in Mexican dishes and the novel "Tropic of Orange" by Karen Tei Yamashita. "Tropic of Orange" weaves the stories of several multi-ethnic characters, examining their lives intertwining in a world of magical realism. Tropico de Nopal's owner Reyes Rodríguez, a Chicano artist,  drew inspiration from the novel to create a space in which community members can share their love for the arts.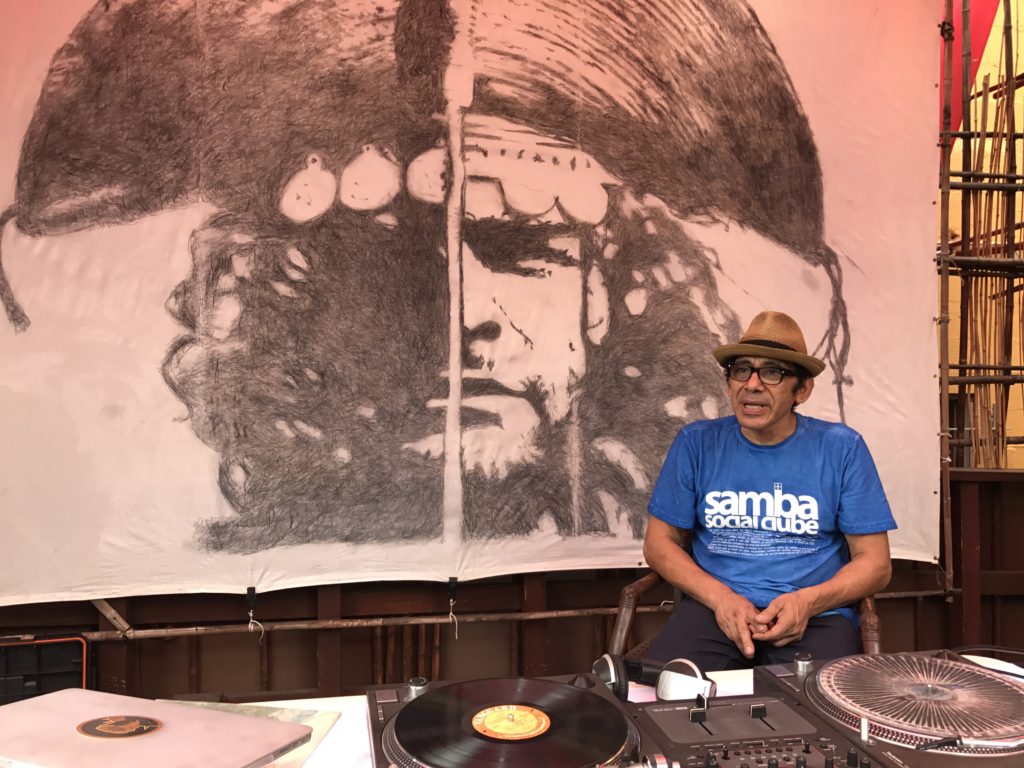 What started as a visual arts gallery expanded to incorporate music, performance art, dance, and frequent community events. The walls of the indoor space are constantly covered with exhibits from local, up-and-coming artists that complement the frequent events in the outdoor space. Marketplaces in which visitors can shop for handmade arts and crafts are regularly accompanied by a variety of live music, DJs, and workshops on topics from dance to self-care and wellness.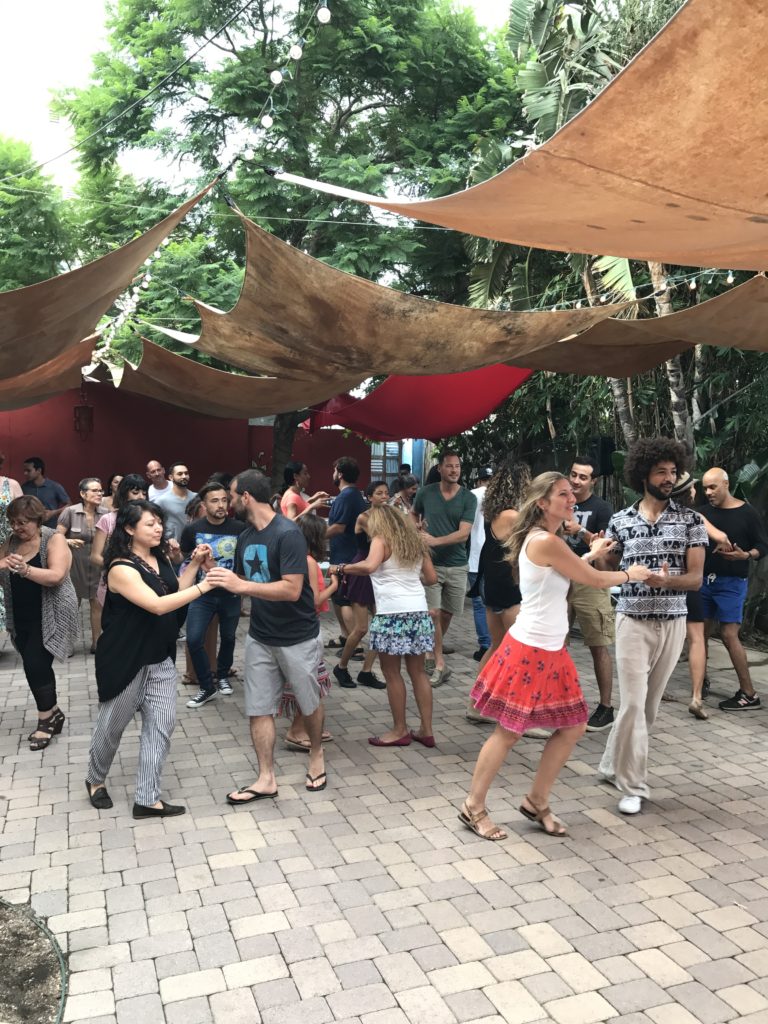 The energy of Tropico de Nopal is palpable through the stone patio floor, lush surrounding greenery, and 70 year old palm tree which sweeps your view up to the framing of the Downtown LA skyline.